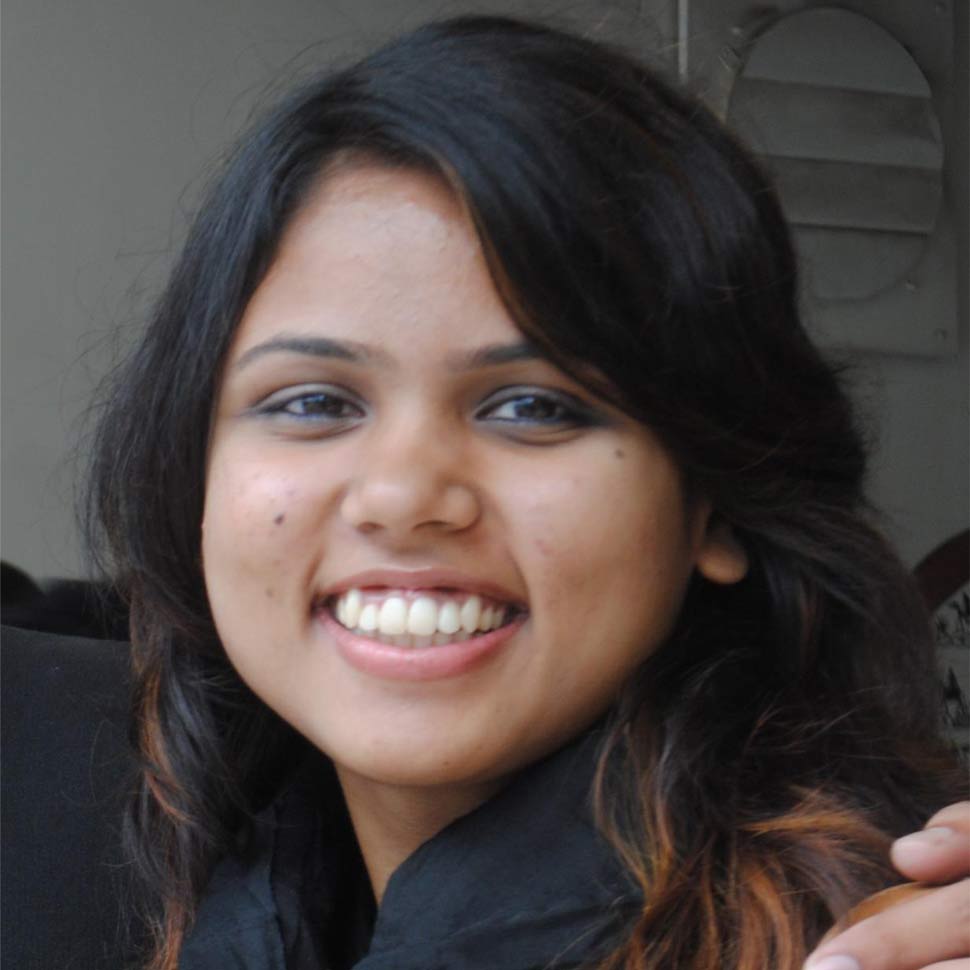 The open water swimmer who conquered five oceans
Bhakti Sharma (born 30 November 1989) is an Indian Open water swimmer. Sharma is the first Asian woman and the youngest in the world to set a record in open swimming in Antarctic waters. Sharma swam 1.4 miles (2.3 km) in 41.14 minutes, at a temperature of 1 `C (34 `F), breaking the record of Lynne Cox (USA) and Lewis Pugh (Great Britain). Bhakti Sharma has swum in all the five oceans of the world, besides swimming in or across eight other seas and channels. She was awarded the Tenzing Norgay National Adventure Award in 2010.
Sharma was born in Mumbai and brought up in Udaipur, Rajasthan. She holds a Master's degree from Symbiosis International University in Communications Management, and holds a Bachelor Degree in Commerce from Mohan Lal Sukhadia University, Udaipur, Rajasthan.
Sharma started swimming at a young age of 2 and a half years, coached by her mother Leena Sharma. After having participated in many State and District Level competitions, her first open water (Sea) swim was a 16 km swim from Uran port to Gateway of India in 2003. Sharma was 14 years old that time.
Along with her Mother-Coach Leena Sharma and friend Priyanka Gehlot, Bhakti holds the Asian record for the first swim by a 3-member women`s relay team across the English Channel. She also shares a world record with her mother for being the first mother-daughter pair to swim across the English Channel, a feat that they achieved in 2008.
Sharma is only the third person in the world to have swum in the Arctic Ocean, and recently swam in the Antarctic Ocean to become the youngest to swim in all five oceans, a feat which earned her recognition from Prime Minister Narendra Modi.