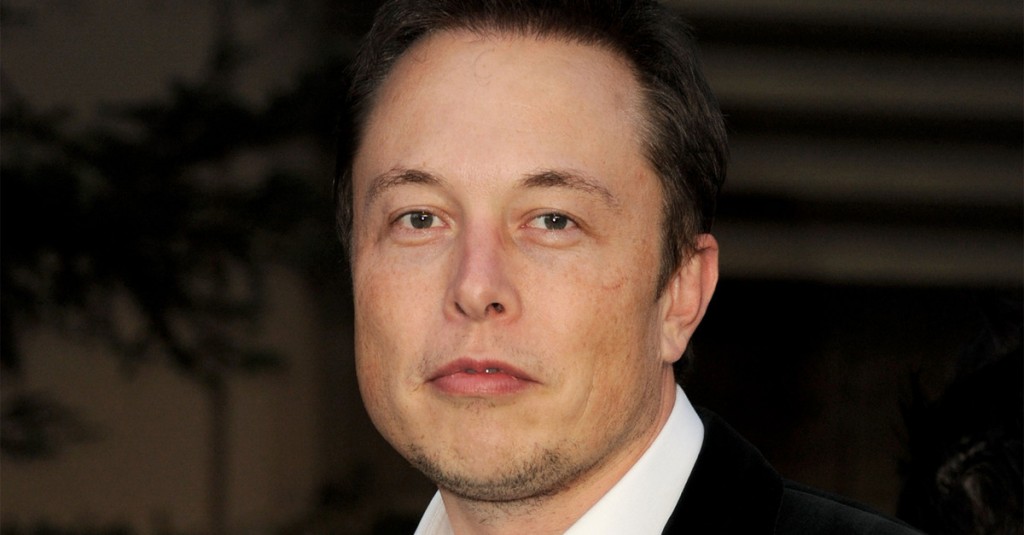 Elon Reeve Musk (born June 28, 1971) is a South African-born Canadian American entrepreneur, engineer, inventor and investor. He is the CEO and CTO of SpaceX, CEO and product architect of Tesla Motors and chairman of SolarCity. He is the founder of SpaceX and a cofounder of PayPal,Tesla Motors, and Zip2. He has also envisioned a conceptual high-speed transportation system known as the Hyperloop and has proposed a VTOL supersonic jet aircraft with electric fan propulsion.
Musk spent his childhood in South Africa and at the age of 9, he got his first personal computer, the Commodore VIC-20. Elon immediately got interested in programming and started to learn it by himself. At the age of 12, he earned $500 by selling a computer game Blastar (a shooter similar to Space Invaders), which he had created by himself.
After graduating from a secondary school in Pretoria, he decided to leave his home, and, without the support of his parents, to immigrate to the United States. However, he did not get into the United States right away.
In 1989, Elon Musk moved to Canada to the relatives of his mother. Having obtained a Canadian citizenship, Elon went to Montreal. At first, he worked on low paid jobs and almost a year was teetering on the brink of poverty. At the age of 19, he entered Queens University in Kingston, Ontario.
in 1992, he relocated to the United States. He was able to move to the US after receiving a scholarship from The University of Pennsylvania: Penn. He earned his Bachelor of Science degree in Physics Bachelor the next year, but decided to continue his studying at The Wharton School of the University of Pennsylvania for one more year and obtained a Bachelor of Science degree in Economics as well.
In the summer of 1995, Elon Musk made the second and the most important decision in his life. Having graduated from the University of Pennsylvania, he enrolled in the graduate school at Stanford University to pursue studies in the field of applied physics and materials science. However, after 2 days, he left the graduate school and together with his brother Kimbal Musk created his first IT company Zip2.
In 1999, the biggest search engine of that time AltaVista (later acquired by Compaq) bought Zip2 for $307 million in cash and $34 million in securities.
In 1999, Musk started to work on electronic payment systems that were gaining popularity. The X.com startup became his new business. In March 2000, X.com merged with a rival company Confinity that was running by Peter Thiel and Max Levchin. Confinity developed software to allow owners of PalmPilots and other PDAs to store encrypted information on their devices, creating the first digital wallet. In 2001, after the merger, X.com was renamed to PayPal and Elon Musk became the chairman and chief executive of PayPal.
In 2002, eBay bought PayPal for $1.5 billion. Elon Musk received $180 million for his share from PayPal.
In 2003, engineers Martin Eberhard and Marc Tarpenning founded Tesla Motors. From the very beginning, the company positioned itself as the first serial manufacturer of electric vehicles and its founders dreamed to free the customers from oil burden. Musk greatly supported such aspirations.
Elon Musk came into the project in 2004, leading an investment round in the startup with a personal contribution of $70 million. He became the chairman of the board of directors.
By 2006, the project got into newspapers and Musk received Global Green 2006 product design award for Tesla Roadster design. Tesla Motors continues to grow and now the pool of investors included the creators of Google, Larry Page and Sergey Brin and the total amount of the investments reached over $100 million.
Please click on the links below to view the amazing person that Elon Musk is and get inspiration for yourself.