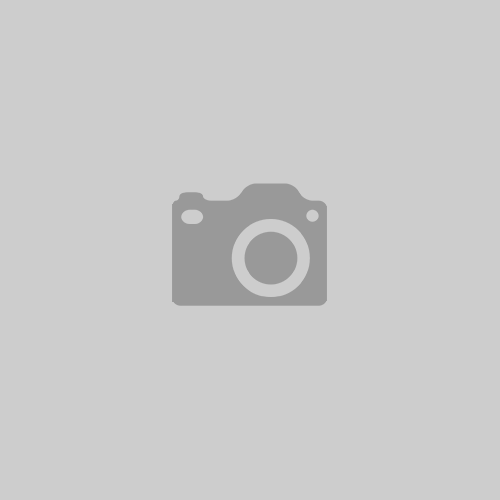 Aamir Khan is a name which needs no recognition. He is known as a perfectionist in the Bollywood cinema scenario. He is a well accomplished actor who gives his soul to work. More than any other Indian film star, Aamir Khan has made a career out of being choosy.
He quit studies after Class XII at Mumbai's N.M. College much to his parents' horror, choosing to work as an assistant director for four years. After his pin`up worthy debut in 1988, he wept every day coming home from work, convinced that the nine films he had signed in a rush would crash his career.
Now 45 years old, Aamir Khan`s road to success started with the film Qayamat Se Qayamat Tak which was released in 1988 and won him a Filmfare Best Male Debut Award for his performance. Aamir has had a long list of box office successes ranging from Raja Hindustani in 1996 to his blockbuster Tare Zameen Par, which was also his directorial debut.
Over the years, he has emerged as one of the most versatile actors that India has ever seen. From his `Chocolate Hero Look` the beginning of his career to a comedian in Ishk` to a being a rugged cop in Sarfarosh to playing a teacher in Tare Zameen Par, he has proved himself to be a versatile role and has done each role with utmost `lan. He will was a street fighter in Gajini.
The great thing about Aamir Khan has been that he has always stuck to his principles and not got swayed by the controversies in the industry. He is probably the only actor who does one or two films in a year. He even took a break of four years from acting from 2001 to 2005. He does not attend any award functions as he does not believe in their authenticity and he even refused an offer of a wax imitation at Madame Tussauds.
Aamir Khan`s Lagaan was nominated for the Oscars in the best foreign film category in 2001 and was greatly appreciated internationally. He has also become a fashion and style icon over the years. From his goatee in Dil Chata Hai to his long hair in Mangal Pandey to his new almost bald look in Gajini, Aamir has constantly reinvented himself as per the requirements of his films and all these avatars of his have been constantly been copied by his fans.
In an industry ripped apart by camps, he is his own institution, working with untested new directors (Farhan Akhtar in Dil Chahta Hai) and even failed filmmakers (Ashutosh Gowariker, who had two, flops behind him, in Lagaan). He's been a producer for the smash hit Jaane Tu... Ya Jaane Na which starred his nephew and made Rs 115 crore at the box office, a director for Taare Zameen Par and even the unofficial CEO of Ghajini Inc.