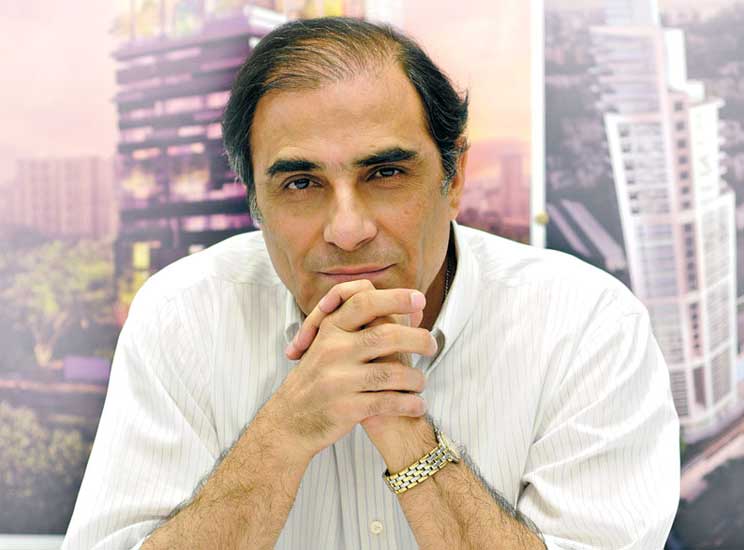 ``From Being Denied Admission to an Architecture Course, He still Became `The Success` as an Architect..`
Hafeez Contractor today is one of the most famous faces of architecture in India with projects for names like the Tata, BPCL, ICICI, NSE, and CIDCO etc. Contractor is the Amitabh Bachchan of Indian architecture.
While in school he was obsessed with making structures of forts, bikes, guns, etc. to such an extent that in Standard III itself, his teacher commented that he would grow up to be an architect. Despite having the talent and confidence, he was denied admission to an architecture course because of poor academic record in school and had to join the Arts stream in Jai Hind College, Mumbai. His journey back into the world of architecture was by sheer chance while taking French tuitions from a cousin`s wife he made significant inputs in his cousin`s architectural firm. Recognizing his natural talent, a family member used influence to get him a seat for an entrance test in which he scored A+. He studied first in the Rachna Sansad Academy of Architecture, Mumbai and then in Columbia University, New York.
He started his own firm in 1982 with a staff of four. Currently, his firm employs 140 people and has been the recipient of some of the most prestigious awards like the Design Award in 1970, 74, 75 and the Priyadarshini Award for excellence in architecture in 1998.