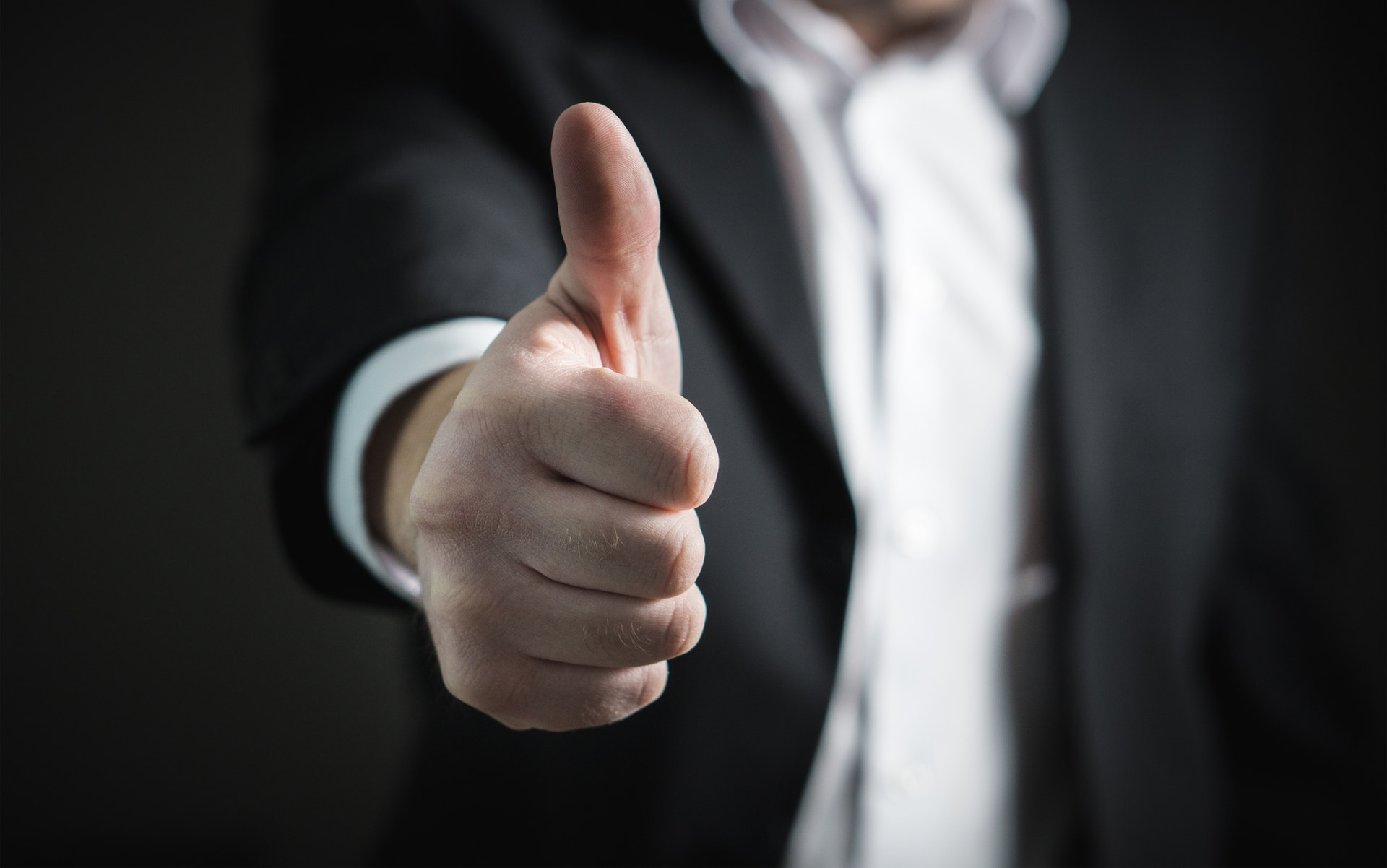 Japan as a nation and Japanese as a people will remain steadfast in their pursuit to become better
An Article By Vijay Batra
The Japanese belief in anchoring thoughts and anchoring habits, win or lose, they do what is right. This is called the "Ganbatte spirit" which means, one should always do one's best.
In the just concluded FIFA World Cup, the Japan and Belgium match had everything: attack, free-flowing midfield play from Japan and counterattacks from Belgium. But, it also had a heartbreak. Japan lost the match in dying minutes of the game. Football can sometimes be cruel to the outcome.
The Japanese players were all devastated at full time, as well as the fans. However, that didn't deter the fans from cleaning the stadium after the match. The Japanese fans have done that in previous competitions as well. After the match with Colombia, the video of Japanese fans cleaning the stadium was recorded by a Colombian fan, which got viral all over the social media.
There will be many more World Cups, but the character of a person should not be affected by the result, in-fact win or lose, one should always endeavour to do what is right and that builds character. In the World Cup that just got over Japanese fans cleaned the stadium in Russia even after heart-breaking loss to Belgium, this is called the sportsmen spirit. The Japanese practised the habit of cleaning the stands after the match in all their three group stage games of Fifa World Cup 2018.