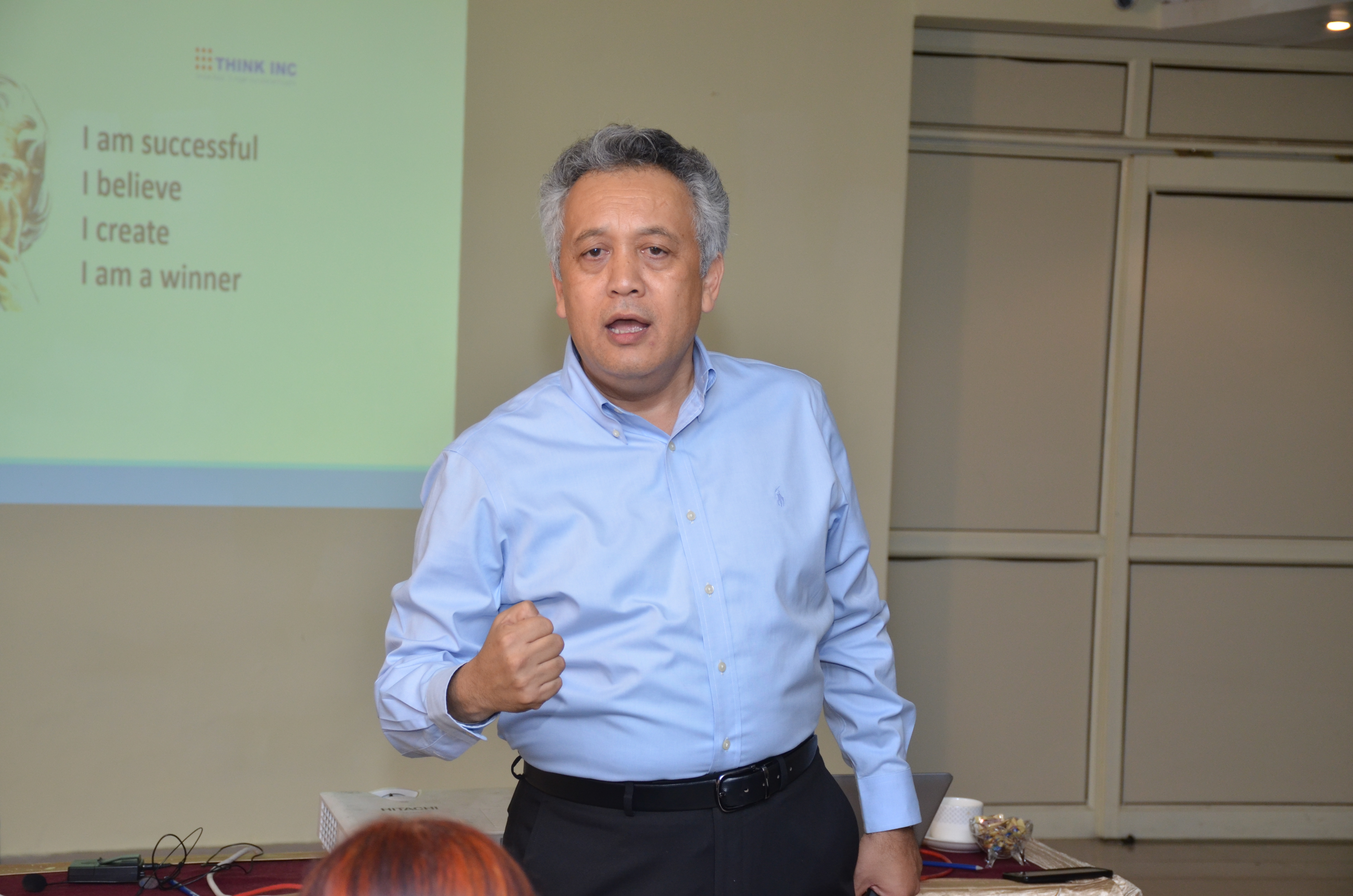 Your Attitude Determines Your Altitude
An Article By Vijay Batra
Attitudes manifest themselves through our behavior. In other words, attitudes drive behavior. Our body language and reaction in a particular situation is a result of our mental attitude. What attitude we adopt in life is a matter of our choice. We set out for something in life then work hard and conquer those obstacles that are sure to cross our path. Every step forward may be loaded with hazards and attempt to knock you back. The only way to succeed, however, is to keep moving forward, learning from the setback and boldly looking towards the future with confidence and renewed self-esteem.
We live in a universe in which there are laws, and the laws apply to all of us equally.
The law of gravity applies to all of us equally, if we were to fall off a building, along with the likes of Sunil Bharti Mittal, or Laxmi Niwas Mittal, we are going to hit the ground just a Sunil Bharti Mittal or Laxmi Niwas Mittal would.
If the laws of gravitation apply equally to all, then other laws also apply to us equally. A great book to read is 'The Secret authored by Rhonda Byrne. The Crux of the book is the Law of Attraction. It says, whatever we think, we will achieve. When we think positive, we attract positive things, if we think negative, we will attract negative things. Thoughts are powerful. The likes of Sunil Bharti Mittal and Laxmi Niwas Mittal think powerful thoughts, thus they are able to attract powerful and positive things into their lives.
How we feel is the result of what we have thought. If we think depressing thoughts, we would feel depressed. If we feel happy thoughts, we will feel happy. If we are feeling depressed, paranoid, or unhappy, we need to become aware of the negative thoughts we have thought and start thinking positive thoughts. We will always take problems as something positive thoughts. We will always take problems as something that we can never get out of. Developing an attitude of power and positivity will help us overcome all obstacles and treat problems as puzzles. This is the key to reaching high altitudes.