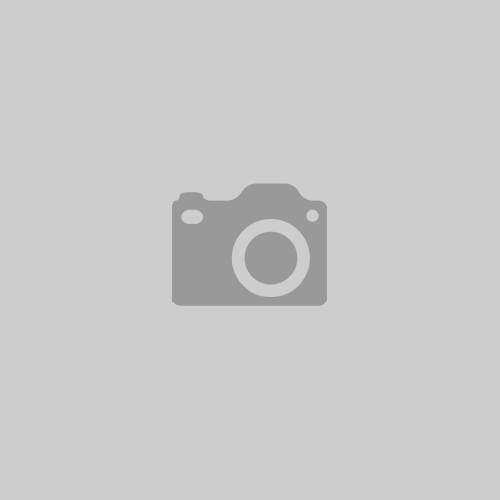 Yuvraj Singh is remembered as an aggressive player on thecricket field. The aggression he packed in his tall frame spoke volumes of his fighting spirit. It was this spirit that saw him through one of his worst phases in life. He hasn't just won the battle against cancer, but is also spreading awareness about the disease. His foundation has joined hands with Colors to film a documentary about Yuvi's fight against cancer. Though, initially reluctant to let the hospital shots be aired, the cause made him change his mind.
Excerpts from an interview...

How has life changed after cancer`
I was a happy-go-lucky guy who believed in going with the flow. I was always tense about my batting, bowling and the game. However, everything changed after I was diagnosed with cancer. It was like a setback. Now, I am happy to breathe and eat normally again. The battle has made me stronger. I'm not going to stress about my performance anymore. I don't know how I will play, but I can assure you that I will give my 100 per cent to it.
Did you ever fear you wouldn't be able to make it`
There were times when I feared that, especially when chemotherapy started affecting my body. But eventually, I was confident that I will overcome it.
Who strengthened you emotionally`
My mother has been a great support. She used to get food for me at the hospital. My friends didn't pity me, they motivated me. When I was on medication though, I used to feel dejected and cry a lot.
Has it changed your approach towards cricket`
Earlier, I used to keep worrying about my performance and score card. But at the end of the day, you are neglecting your health. Sportsmen usually take their health for granted. But I don't do that anymore. I am just happy I am living once again. It's not easy to be in my shoes. Please do view the clip below to get Inspired by this young cricketer who is fighting against all odds.